Payment Methods

Dear Customer,

We usually use FedEx, DHL or EMS to ship electric fat bike, electric enduro bike, BLDC brushless geared hub motor, mid motor, ebike kit or the whole electric bike to the customers all around the world for it's easy and fast but with cheapper cost; and payments can be via Credit Crad, Paypal Checkout, WestUnion or Wire Transfer, it's convenient for the customer to buy in a easy way.

PAYMENT BY PAYPAL:

info@ablebike.com





PAYMENT BY WIRE TRANSFER:

Bank of Deposit: JPMorgan Chase Bank N.A., Singapore Branch
Collection Currency: USD, EUR, GBP, AUD, CAD, NZD, SGD, HKD, JPY, CNY
Payment Region: Applicable to global payment

Beneficiary Name: Changzhou Able Electronic Technology Co., Ltd.
Beneficiary Account Number: 10141740127037
Country/ Region: Singapore
Swift Code: CHASSGSGXXX or CHASSGSG
Beneficiary Address: 8 Shenton Way, 45-01, AXA Tower, Singapore 068811
Beneficiary Bank: JPMorgan Chase Bank N.A., Singapore Branch
Beneficiary Bank Address: 168 Robinson Road, Capital Tower 17-00, Singapore 068912
Bank Code: 7153
Branch Code: 001






Get approved, get riding, get on with your life. As low as 0% financing with Affirm. Financing with Affirm is quick and easy, giving you a simple way to complete your purchase, allowing you to spend more time riding and less time worrying. There are no gimmicks like deferred interest or hidden fees, so the total you see at checkout is always what you will actually pay. With financing as low as 0% APR for 3 and 6-month options* and additional terms up to 36 months, you can choose the payment plan that works best for you.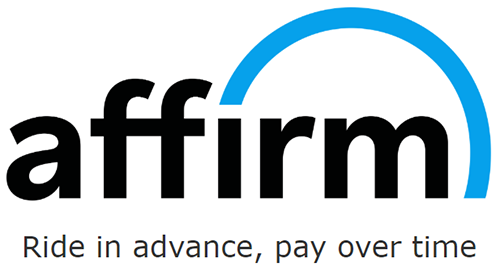 How does Affirm work? 4 easy steps to check out with Affirm:
1. Add an electric bike to your cart;
2. Choose Affirm as checkout;
3. Receive your electric bike and have fun;
4. Pay over time.


Please leave us correct and exactly consignee, phone number and shipping address, so that we can send you the parcel in a right way. Thanks!